We provide driving lessons in Great Barr, Birmingham and surrounding areas including Hamstead, Newton, Pear Tree estate and Grove Vale. Great Barr is mainly a residential area with noticeable inclines as you approach the Scott Arms junction from West Bromwich.
Learning to drive in Great Barr FAQs
How much are your driving lessons?
What cars do you provide?

We offer:

Female driving instructor with 34 years experience in a Toyota Yaris petrol car with manual transmission.
Male driving instructor with 36 years experience in a VW Up petrol car with manual transmission.
Do you offer automatic tuition?

No, we only provide manual driving lessons.
What can beginners expect?

Jayshaw Avenue off Newton Road is a great residential area to practice moving off and stopping, left and right turns, plus angle and downhill starts. It's also a great road to learn how to stop at a give way line with effective observation.

We will drive onto Shenstone road and head towards a quiet roundabout before turning left and driving past Ferndale Primary School. This is where you will practice pulling up on a hill close to the kerb and pulling away on a hill without rolling back. It is an excellent route for practising the approach to a roundabout and giving early and effective observation.

Whitecrest Road is another area similar to the one described above and is convenient for learners who live on the other side of Scott Arms. Close to Asda is the Pheasey Estate, which is another perfect location for beginners because there are plenty of quiet roads to practice all the important skills as detailed above.
What can advanced learners expect?

Turning right from Sundial Lane onto the A401 involves crossing a dual carriageway. It can be confusing for learners, who sometimes may try to turn immediately right into opposing traffic instead of straight onto the central reservation.

The reservation is shallow and so you must wait until you can cross both carriageways at once. This is where knowing the length of your vehicle and very good observation and quick decisions is of critical importance, which only an advanced learner can cope with.

Scott Arms junction is always very busy and along with the connecting dual carriageways, is an ideal location for dealing with crossroads, changing lanes, and negotiating heavy traffic. Birmingham city centre is close by and you can drive there during your lesson either by reading the signs or following a sat nav.
Do you offer motorway lessons?

Yes, we offer motorway driving lessons. The Great Barr Interchange or Junction 7 on the M6 is the nearest motorway access. This junction is very unusual and quite complicated for learners. Upon entering the junction after leaving the southbound motorway, you would typically expect the first exit for Walsall to be on the left. In this instance you would stay in the right lane almost as if you are going back on yourself. This takes you past the exit for M6 north and another for Birmingham before you loop round to the exit for Walsall.

This loop gives the illusion that the first exit was missed and this is where learners have to pay close attention to the road markings and signs. We also have to give way to traffic on the right who have entered the roundabout from the Birmingham Road A34.
Where can I take my practical driving test?

Kingstanding driving test centre is the nearest to Great Barr located less than 3 miles away or you can use the Wolverhampton test centre, which is 5 miles away.
Where can I take my theory test?

Birmingham theory test centre is the nearest to Great Barr located 5.5 miles away or you can use the Dudley theory test centre, which is 8 miles away.
How do I apply for my provisional licence?
Book your driving lesson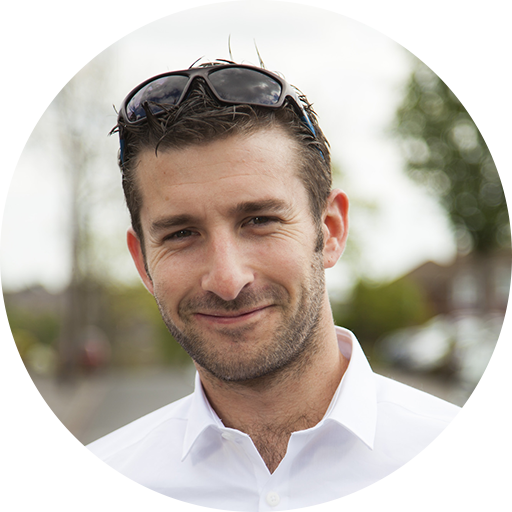 "Just started driving lessons with Anglia School Of Motoring. My instructor Rita made me feel comfortable and at ease giving me clear instructions and directions. I was dreading driving lessons but I have found these lessons to be a pleasure as well as learning. Down to earth instructor, easy to understand, very pleasant. I would highly recommend."
Driving instructor in Great Barr
Our driving instructors are very familiar with Great Barr, it's traffic patterns and the best places to practice your driving. We offer the following:
DBS checked instructors who follow strict coronavirus guidelines.
We'll pick you up and drop you off at a location of your choice, many of our student learners ask to be picked up at Q3 Academy.
We turn up on time and give you the full time you've paid for.
You'll get professional and patient tuition designed to keep you safe on the roads long after you pass your test.